Tuscany Street Landscape - Van-Go Paint-By-Number Kit
Product Code: SKUJEP33634
Availability: In Stock
$63.99
Ex Tax: $63.99

Make this do-it-yourself Van-Go paint by number kit your next art project!
This kit is custom designed for creative artists who want to test their skills!
Follow the patterns provided, or let your inner artist free and make your own creations!
Measures - 40x50cm.
Includes 1 x canvas, 3 x nylon brushes, and 1 x set of acrylic paints.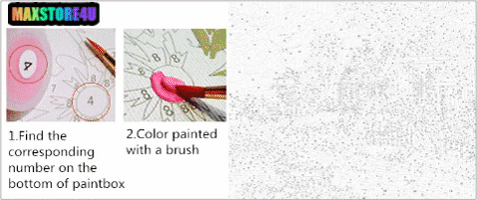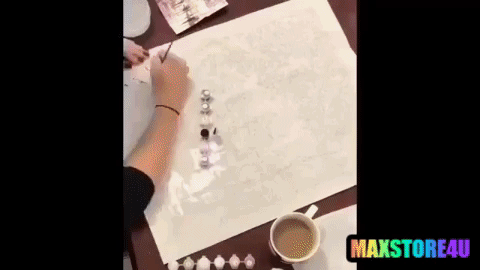 Tags: Kit, Paint-By-Number Kit, Tuscany Street Landscape, Van-Go