The birdhouse - Blue Cats by Irina Zenyuk - Van-Go Paint-By-Number Kit
Product Code: SKU10Y93922
Availability: In Stock
$15.99
Ex Tax: $15.99

Blue cats by artist Irina Zenyuk (Rina Z.)

Artist Irina Zeniuk was born and lives in Minsk. By education, Irina Zenyuk is an architect, and by profession, she is an artist-illustrator. She loves children, animals and her work. 
Rina is famous for her blue cats, whose images are so loved that they were transferred to postcards, notebooks and not only, and now they are sent all over the world. The artist defines her genre as "kotism" :) 
Here they are - naughty and romantic, blue cats of the figure of Irina Zenyuk. Real cat life is intertwined with fantastic pictures of cat life. The artist's imagination takes the viewer to the bizarre world of blue cats, which, however, is so close to the human viewer.
Blue cats are guaranteed to give a good mood and will not leave anyone indifferent! 
Make this do-it-yourself Van-Go paint by number kit your next art project!
This kit is custom designed for creative artists who want to test their skills!
Follow the patterns provided, or let your inner artist free and make your own creations!
Measures - 40x50cm.
Includes 1 x canvas, 3 x nylon brushes, and 1 x set of acrylic paints.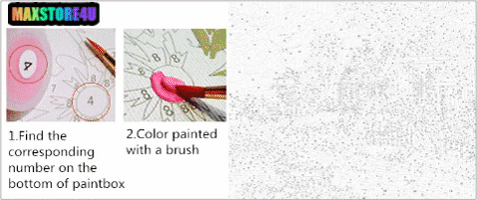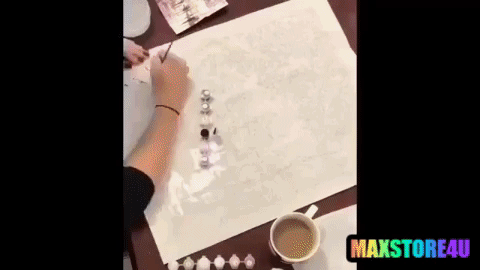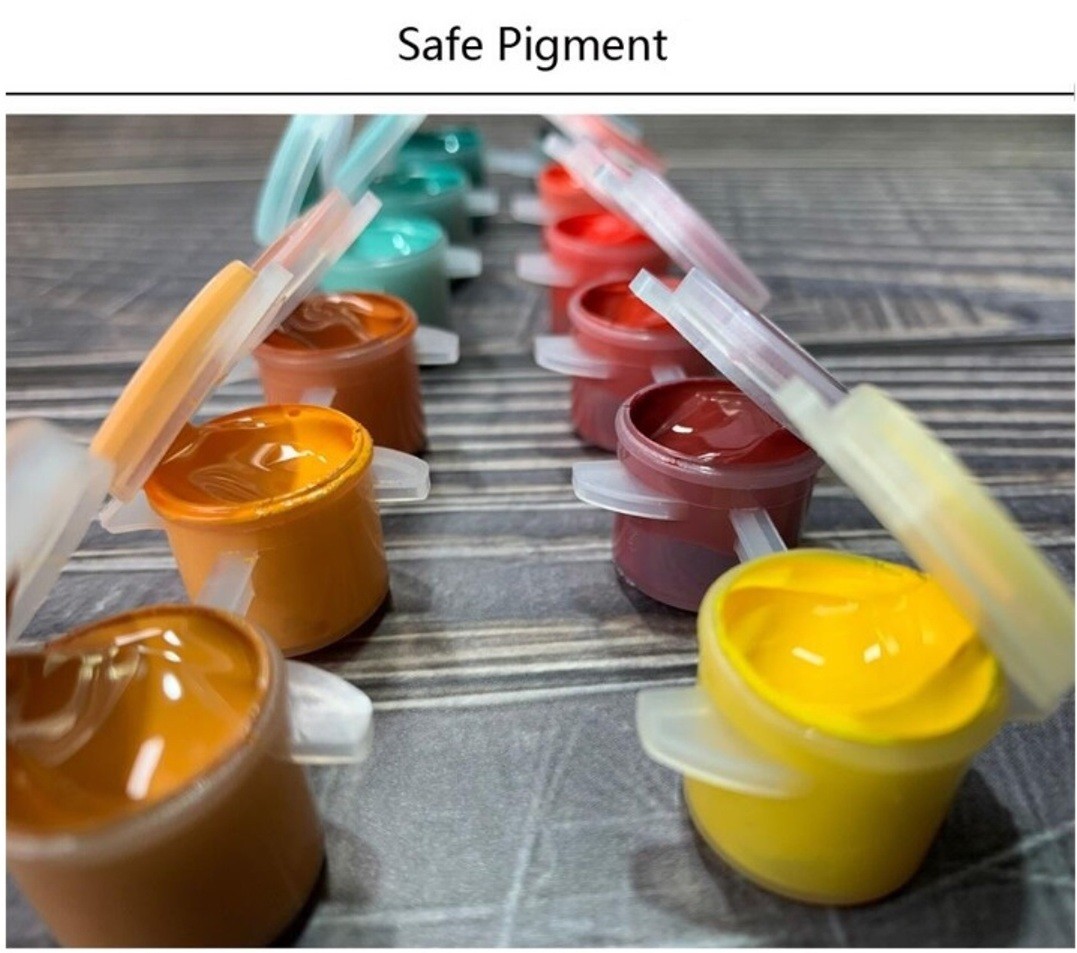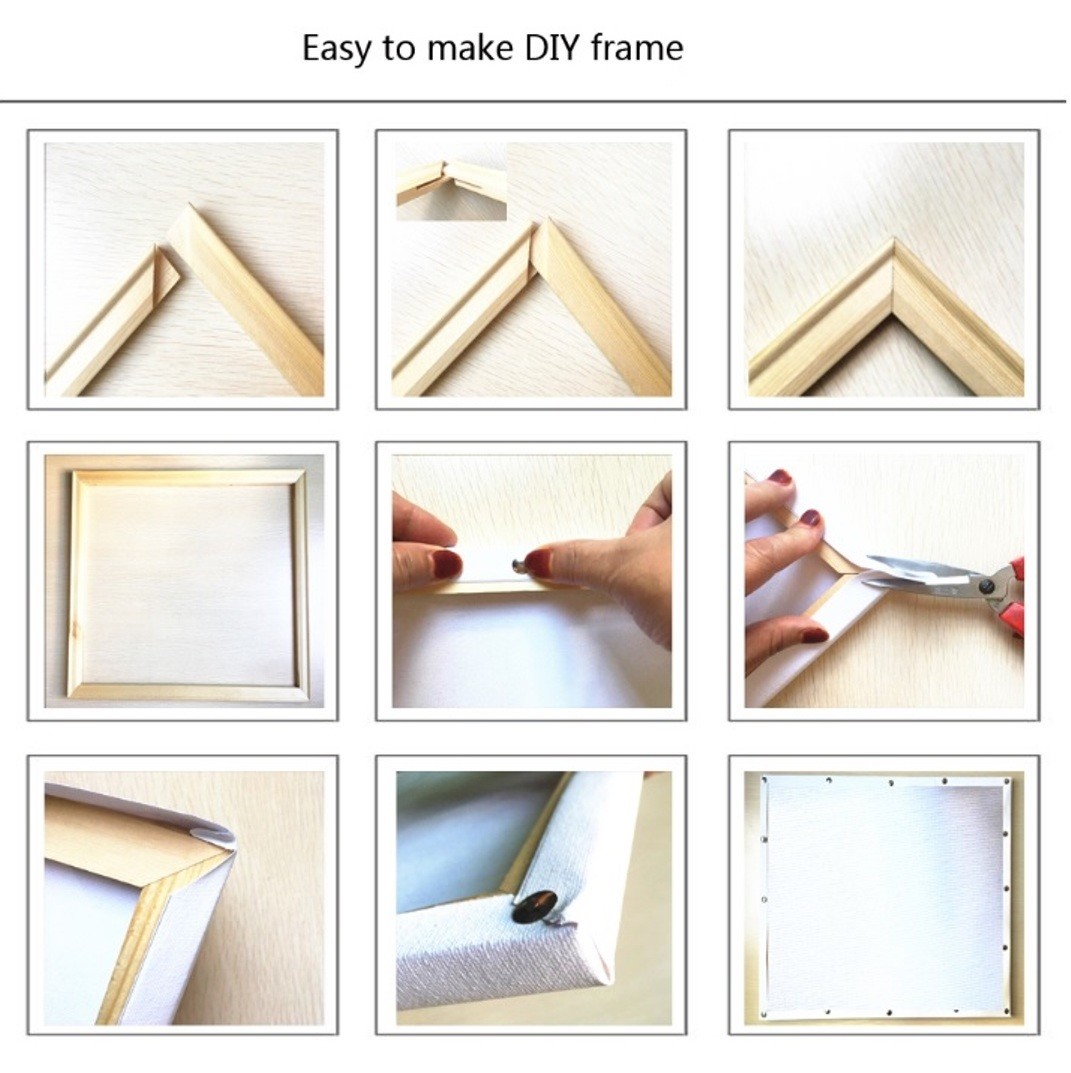 ✈ WORLDWIDE SHIPPING:
Economic shipping (Order more pay less for your shipment – Max payment 5.99$)
Fast shipping to USA (Usually 7 to 28 working days)
International shipping: (Up to 60 working days) depends on the country.
Tags: Blue Cats, Irina Zenyuk, Kit, Paint-By-Number, Van-Go