Gauguin's Chair by Vincent Van Gogh - Van-Go Paint-By-Number Kit
Product Code: SKUCE002594
Availability: In Stock
$20.79
Ex Tax: $20.79

This painting of Paul Gauguin's chair is a 'portrait' of Van Gogh's friend and fellow artist. The modern novels and burning candle on the green seat cushion symbolize the character of the absent painter.
Using mainly red and green hues, Van Gogh tried to suggest the mood of the night. He also painted a pendant of this work with a daytime atmosphere: his own simple peasant chair in bright yellow and blue. The two paintings represent the different personalities of the two artists, who quarreled and went their separate ways soon afterward.
Van Gogh skilfully captured the bluish shadows and reflected light on the polished wood of the chair. These were created by the gas lighting (a gas lamp can be seen in the background).
-------------------------------------------
Paint by Number kits 
Paint by Number kits aren't just for kids. Our Paint by Number kits for adults feature real canvases with detailed line art to fill in. Each section is labeled with a small number to show you the correct paint color so artists of all ages and experience levels can achieve impressive results. Imagine color by numbers taken to the next level!
We carefully handpick every design to offer you a splendid and unique paint. Using our Canvas by Numbers Paint By Numbers Kits is more than just a hobby. It's the best way to discover your artistic talent and have a relaxing, rewarding and enjoyable experience.
Get this do-it-yourself Van-Go paint by number kit and make this your next creative project!
This kit is custom designed for creative artists who want to test their skills!
Follow the patterns provided, or let your inner artist free and make your own creations!
Measures - see below.
Includes 1 x canvas, 3 x nylon brushes, and 1 x set of acrylic paints.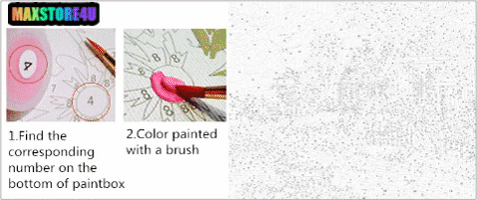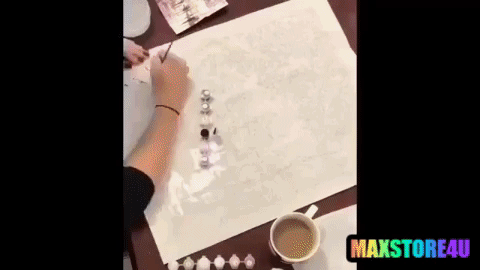 ✈ WORLDWIDE SHIPPING:
Economic shipping (Order more pay less for your shipment – Max payment 5.99$)
Fast shipping to USA (Usually 7 to 28 working days)
International shipping: (Up to 60 working days) depends on the country.
Tags: Gauguin's Chair, Kit, Paint-By-Number Kit, Van-Go, Vincent Van Gogh